Private City Tours

Up to 30% off with Touring in Rome Insider Deals!
Prices drop the moment you sign in!
Find deals for any tour
search your tour can be tailored if you don't find here
Reviews of Travelers of Touring in Rome
"Incredible experience! Highly recommended. It fulfilled our expectations, the driver was kind very informative and friendly, we had really a terrific day in Assisi."
"This tour was wonderful. Our driver was very nice, arrived completely on time and the drive was relaxing.Castel Gandolfo is really worthy for the tiny square and the awesome episcopal palace. We had also a wine tasting the winery was typical, the wine delicious and the bruschetta and the cheese tasting was amazing. Definitely I recommend doing this tour"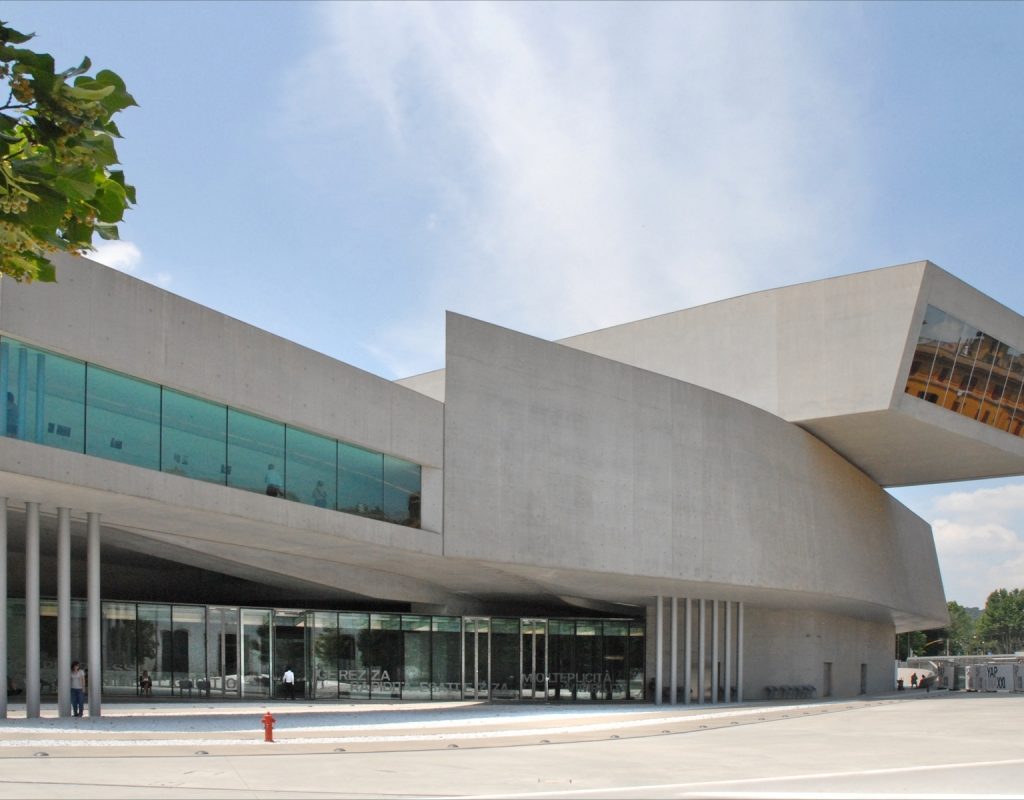 2010 saw the gotha's art of the world and the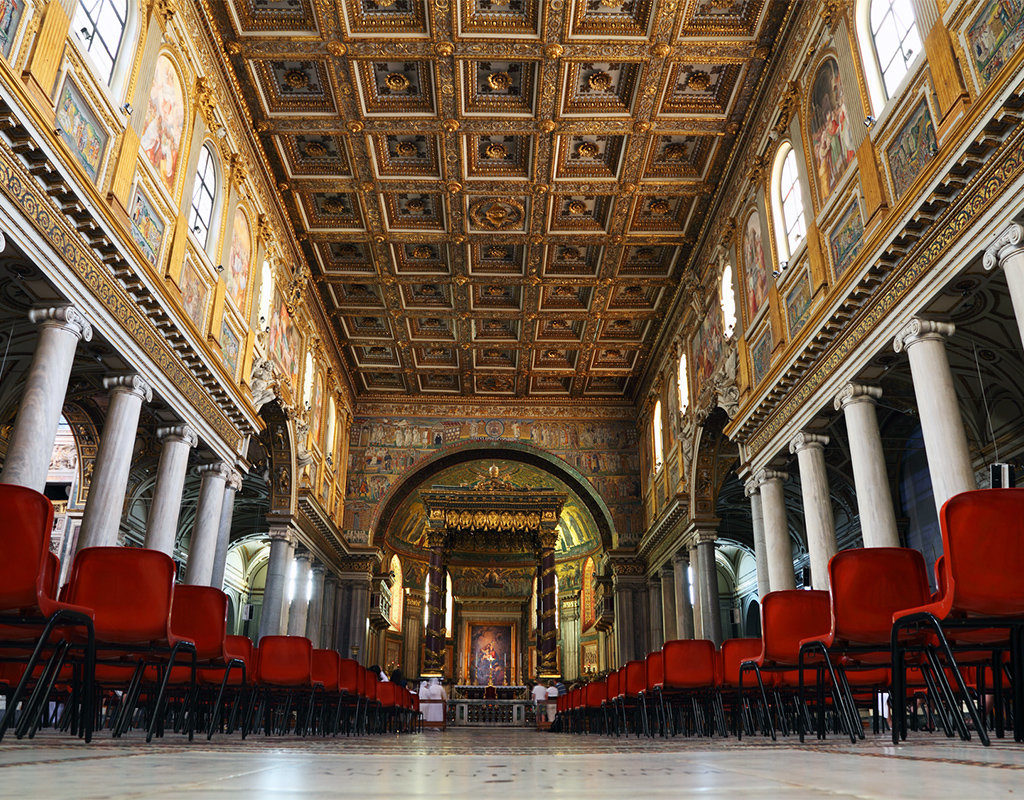 Santa Maria Maggiore stands on the site of a temple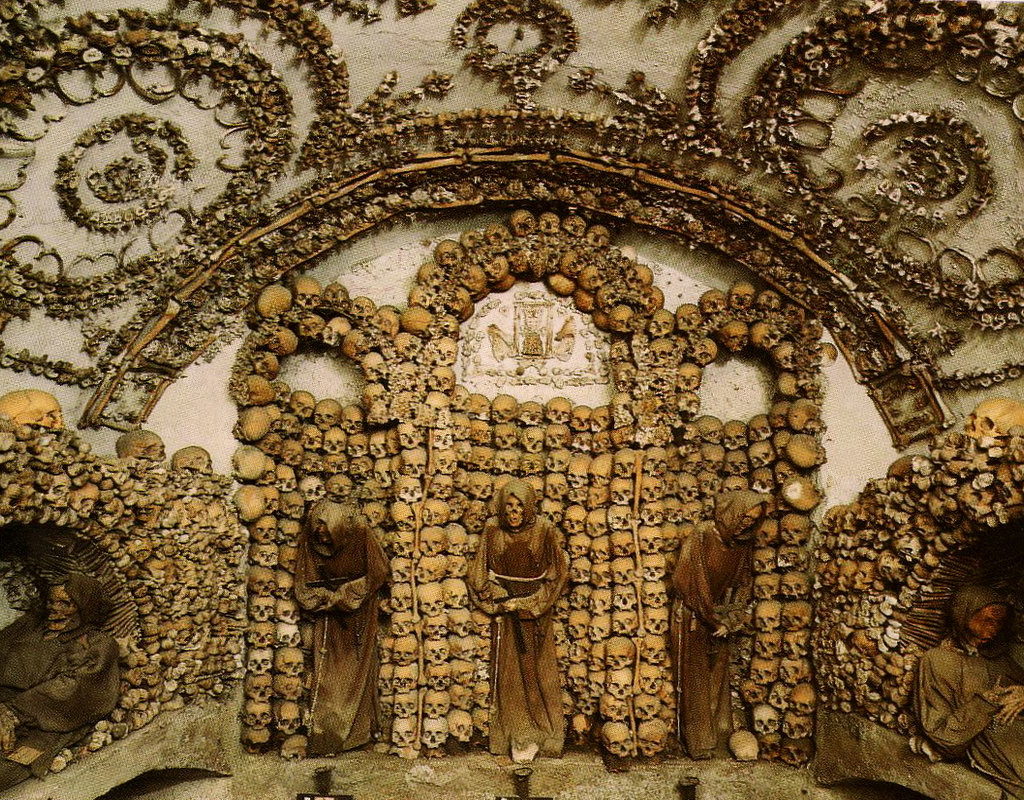 In the renovated convent of the Roman Capuchins of Via
Escorted  private tours of Rome from your address or Civitavecchia port of Rome