Veneto Region Tours-Small Groups Tours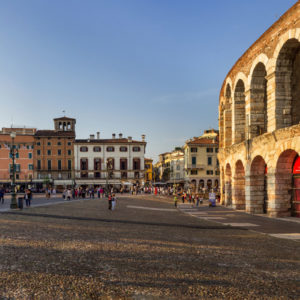 Verona, the city of love, where you can still find the places of the famous tragedy but not only this much more offers to your eyes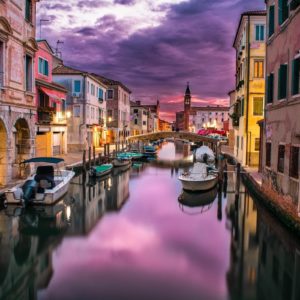 It is always simplistic to draw up a list of things to do in Venice. There are so many, in fact, the details, the glimpses that to talk about one becomes inevitably wrong to the other.
50,00

€
6 hours walking tour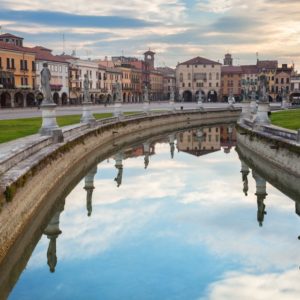 A journey between past and present, between millennial history, traditions and art: this is Padua.